Welcome to The Miracle League of Central Mississippi!
With your help, we are building the first Miracle League Field in Central Mississippi!  The field will provide children and adults with physical and/or developmental challenges the opportunity to play baseball in their community.  See a great video with our founder by clicking here.
Construction is Underway! 
Construction of the Zeita & Wayne Parker Miracle Field began on September 25, 2017.  We are so pleased to reach this milestone after years of planning.  We look forward to Opening Day and the inaugural season of Miracle League baseball in the spring of 2018.  Details will be posted as the season nears.  Thanks again to all of our sponsors for making this happen!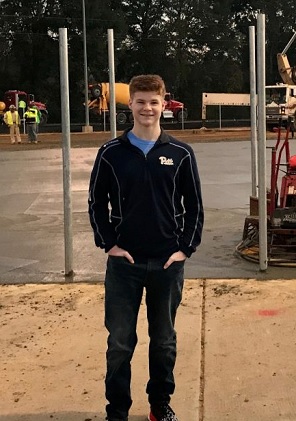 ---
OUR MIRACLE LEAGUE FIELD
The Miracle League Field will be constructed at Hite Wolcott Park in Ridgeland and will be prominently placed alongside conventional baseball diamonds that are used by able-bodied youth, creating a fun and inclusive environment.  Miracle League players will enjoy the emotional and physical benefits of exercise, outdoor recreation, teamwork, and camaraderie.  Click Here to read more.
Become A Partner
Opportunities are available at a variety of levels to support the Miracle League of Central Mississippi.  Your financial support will go toward the construction and development of the Miracle League Field.   Click here to learn more.
---
Play is one of the best gifts that children can receive!